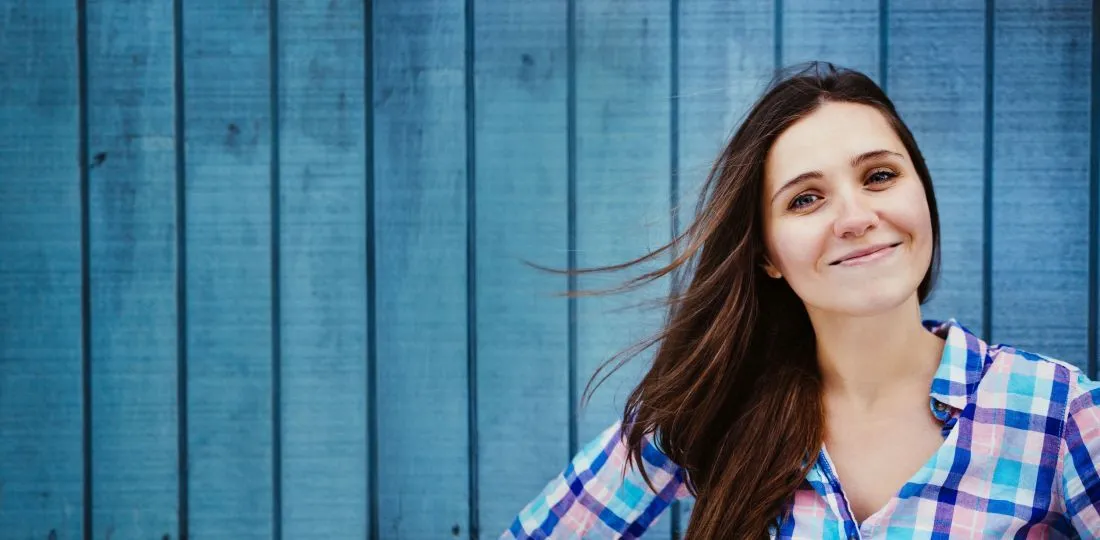 N8 Brilliance Coaching
Would you benefit from learning more about "what makes you tick" ?
Would your esteem improve by knowing your innate strengths ?
Would you be more effective in all areas of your life if you knew what drove your actions and made you happy ?
Would you do better with friends, if you understood how you influenced people and dealt with problems ?
If you answered "Yes" to any of these questions, N8 Brilliance Coaching could be right for you. This program is a very effective way for youth, teens and adults to learn about themselves and build a life based on strengths, interests, passions and values.
N8 Brilliance Coaching focuses on discovering "Who" you are and includes:
1. Seven personal assessments
2. Insight into WHO you are as a unique person, including:
Your strengths
How you learn
How you deal with problems and challenges
What makes you happy
How you influence people
How you deal with rules and regulations
What drives your actions
How you set priorities
How you are uniquely intelligent
And much, much more!
3. Tools to help you:
Calm and center your body
Listen and speak more effectively
Improve your self-talk and mental attitude
Accept yourself for the wonderful person you are!
4. Framed "Personal Profile" that summarizes your unique capabilities
After the initial intake session, this program lasts 9 to 12 weeks, depending on the age of the participant and other client identified objectives.
If N8 Brilliance Coaching sounds valuable for you or your child, contact us for a FREE INITIAL CONSULTATION to discuss the program!
FOLLOW US



LEARN MORE
FAQ
Common
Questions
ABOUT US
Cydney & Jen