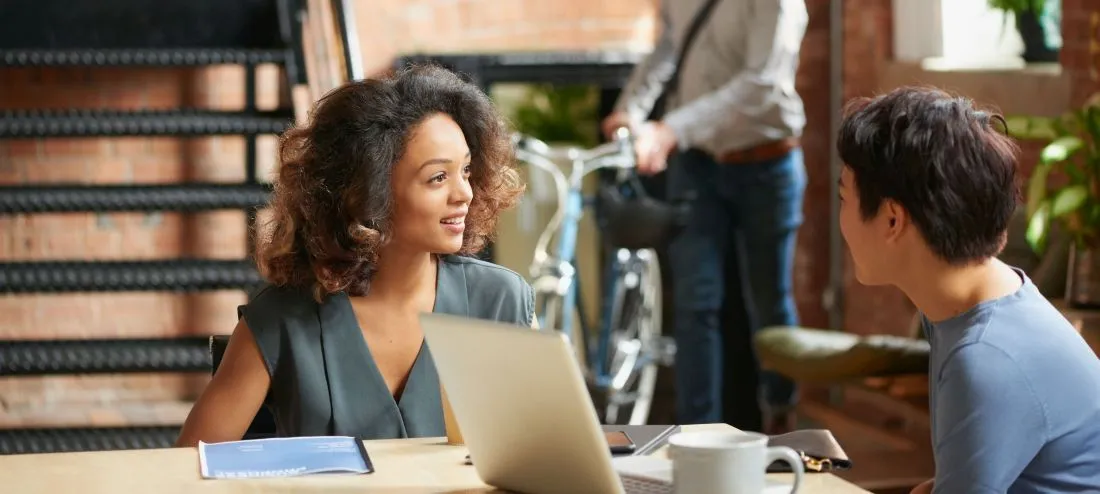 SOCIAL SKILLS COACHING
Did you know that over 50% of people with Executive Function challenges also have social skill challenges? However, social skills are often overlooked as we focus our attention on executive functions that affect success at school and at work.
Social success is as important as academic success for a truly accomplished life where we are able to connect with others, participate on teams, advance at work, form meaningful friendships and relationships and reach our full potential.
The good news is that social skills can be taught! If you or your child have challenges with any of the following social skills, coaching can help you be the best version of yourself!
Making Eye Contact
Listening
Reading Facial Expressions
Reading Social Cues
Regulating Voice Volume
Sharing and Taking Turns
Interpreting Non-verbal Language
Participating in Reciprocal Conversation
Understanding Social Boundaries
Engaging Peers in their Interests
Understanding the Perspective of Others
Being Flexible
Regulating Emotions
Self Regulation
Self Awareness
Contact us today for a FREE CONSULTATION to see if Social Skils Coaching could benefit you or your child!
FOLLOW US



LEARN MORE
FAQ
Common
Questions
ABOUT US
Cydney & Jen