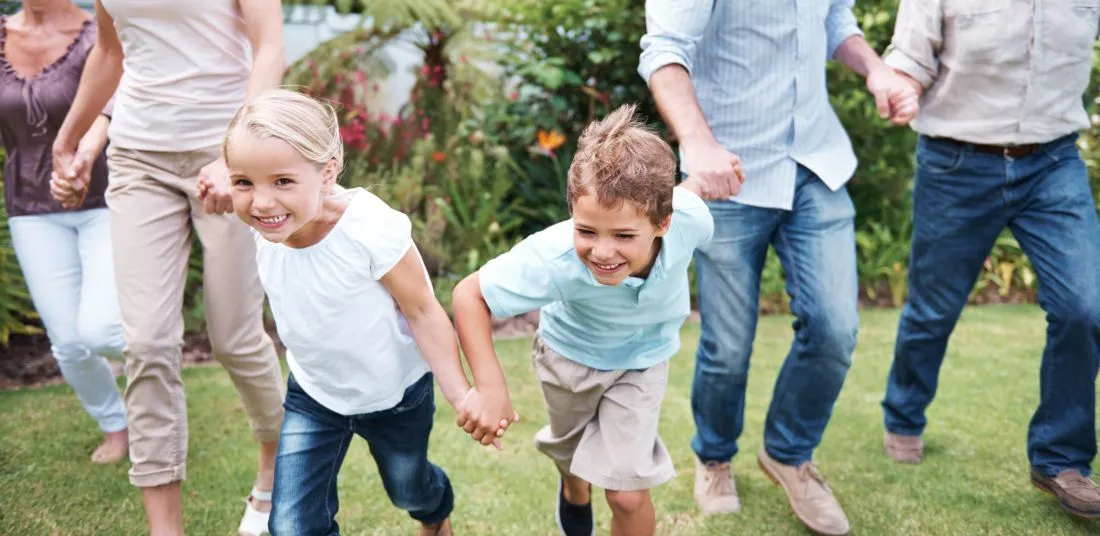 Parent Coaching
Do you feel stuck and unsure of how best to parent your ADHD or complex child? Is there more conflict in your home than you'd like? Are you stressed out trying to be all things to all people? Or have you thrown your hands in the air and given up ? There is a better way!

Parent coaching can help you, your child and your family thrive with ADHD, anxiety, learning disabilities and spectrum disorders in the household! Parent coaching combines education and individualized coaching to help your family feel balanced, happy and successful. Education can include topics such as:
Tools to understand and evaluate your child's executive function strengths and weaknesses
Parenting and communication styles that work for the ADHD brain
New perspectives about your ADHD child that lead to compassion, understanding and growth
Strategies to activate the brain
Support for self-care
Tools to improve the atmosphere in your home
Encouragement to "fail forward" and embrace a growth mindset
Understanding of the value of positivity, praise and acknowledgement
Insight into your child's learning and processing styles
And much, much more!
Parent coaching is ideal for parents who have a child with a new diagnosis that effects executive functioning such as ADHD, anxiety, other learning disabilities and autism spectrum disorder. Parent coaching is also effective for for parents of younger children who are not yet old enough to participate in coaching. I offer both private and group parent coaching.
If Parent Coaching sounds right for you, contact us today for a FREE INITIAL CONSULTATION to see how working together could benefit you and your family!
FOLLOW US



LEARN MORE
FAQ
Common
Questions
ABOUT US
Cydney & Jen